Sustainability is a top priority at Sunstar Hotels. In our hotels in Klosters, Lenzerheide and Grindelwald, we are already heating efficiently and climate-friendly with wood pellets or wood chips.
GUESS AND WIN!
Guess the weight of the wood pellets seen in the glass column (height: 40 cm, diameter: 12 cm) at the reception of your Sunstar Hotel and enter the value in the following entry form.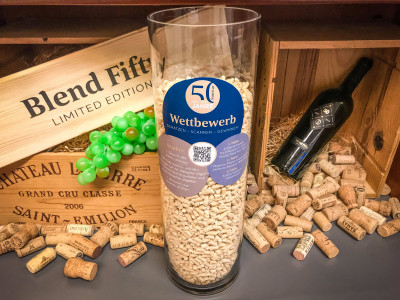 You can win great prizes!
PARTICIPATION DEADLINE: 31.10.2019